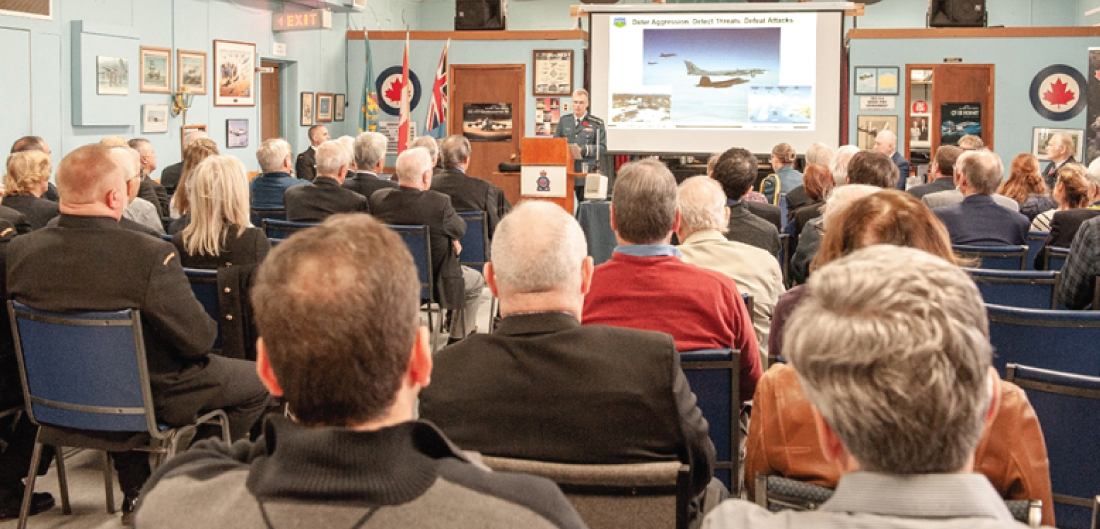 Meetings
---
February 10, 2021 - GCC General Meeting
March 10, 2021 - GCC General Meeting
April 14, 2021 - GCC General Meeting
May 12, 2021 - GCC General Meeting
June 9, 2021 - GCC General Meeting (last one before Summer Break)
Summer Break, resume activities in September
September 8, 2021 - GCC General Meeting
October 13, 2021 - GCC General Meeting
November 10, 2021 - GCC General Meeting
January 12, 2022 - GCC General Meeting
Speakers
---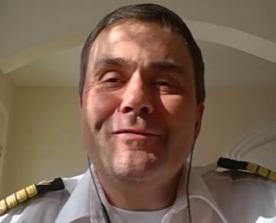 February 10, 2021 
Jean-François Joly, MBA
Regional Director of Incident Management (IM)
Canadian Coast Guard Central Region
Presentation dealt with Canadian Coast Guard's work in the Central Region.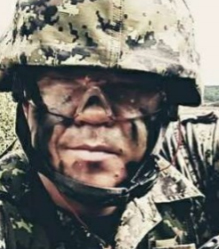 March 10, 2021 
Speaker: Lieutenant Andrew McLaughlin RCN
Lieutenant (Navy) Andrew McLaughlin is a military-media relations professional and a digital humanities practitioner. He serves as a Public Affairs Officer in the Canadian Armed Forces, and is a Research Associate at the Centre for Community Mapping in Waterloo, Ontario. His 2017 Ph.D. Dissertation, "The Media and American Battlefield Correspondence" explores the evolution of war reporting and military-press relations in the United States.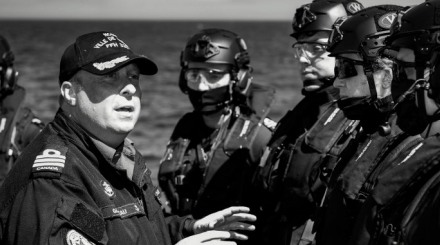 April 14, 2021 
Speaker: Commander Norman Gautreau RCN
The Commanding Officer of HMCS Ville De Quebec presented an informative power point presentation including maps, charts and photos regarding the Royal Canadian Navy's recent operations in the Arctic. This was a Zoom meeting and although Commander Gautreau was in Halifax, his presentation was very clear and crisp for our members and guests in London and area.
There were 52 people watching and listening to the presentation including some members of HMCS Prevost.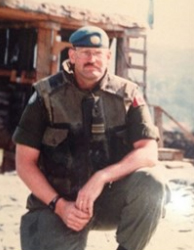 May 12, 2021 
Morris Brause, LieutenantColonel (Retired)
Presents on RespectCanada.org as the facilitator for SW Ontario. Its mission is to engage all Canadian citizens and businesses in promoting mutual respect for military, our veterans, and their families.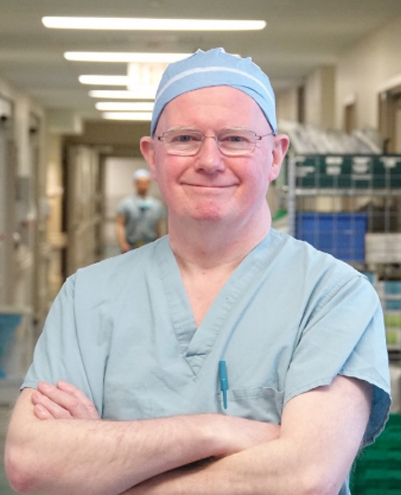 June 9, 2021 
Dr. V. McAlister
The Covid 19 Pandemic and Canada's resolve to end chronic medication shortage.
Dr McAlister is a retired Professor from the Dept. of Surgery at LHSC. He has authored 160 publications. Dr. McAlister has served as a member of the Canadian Armed Forces and participated in 5 missions to Afghanistan, I mission to Iraq and 1 mission to Haiti. As a combat surgeon Dr. McAlister developed many lifesaving trauma protocols. He is Recipient of the John McCrae Memorial Ward for exemplary service (awarded only to clinical health services personnel). In addition, Dr McAlister was named an Officer of the Order of Canada by the Governor General of Canada.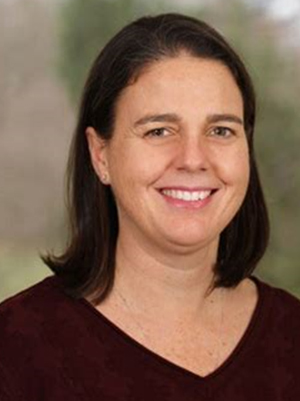 September 8, 2021 
Dr. Elizabeth Urbantke
MD, MPH, CCFP(EM), FCFP

Dr. Urbantke is currently the Regional Supervising Coroner for the West Region – London Office. Prior she was the Acting Medical Officer of Health at the Brant County Health Unit and led its response to the COVID-19 pandemic. A graduate of the University of Toronto, she completed her residency in Family Practice and Emergency Medicine at the University of British Columbia. Most recently she completed a Master of Public Health at the University of Waterloo. Prior to transition to Public Health, Dr. Urbantke practiced emergency medicine at Woodstock Hospital where she also was the Chief of Emergency. She has been an Investigating Coroner for over 17 years and has presided over numerous Inquests.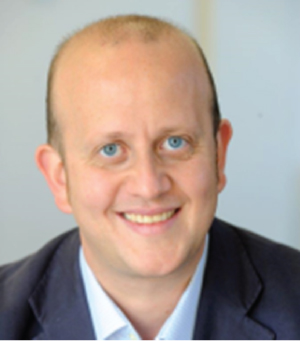 October 13, 2021 
Dr. Saverio Stranges
MD, PhD, FAHA

Saverio Stranges is currently Professor and Chair of the Department of Epidemiology and Biostatistics within the Schulich School of Medicine & Dentistry, at Western University. Dr. Stranges is a medical doctor, public health specialist and chronic disease epidemiologist, with extensive experience in the field of epidemiology and public health research. Dr. Stranges's research focuses on the epidemiology and prevention of chronic disease and aging, specifically regarding the role of lifestyles, nutritional and psychosocial factors, such as dietary patterns, sleep behaviors and social determinants of health. He is also interested in global health, especially in the area of cardio-metabolic disease in low-resource settings, as well as in interdisciplinary research. Over the years, Dr. Stranges has developed substantial expertise in the evaluation of observational and clinical trial data and secondary data analysis of large datasets.
November 10, 2021 
Dr. Alex Souchen

Topic: "The Death and Life of War Machines: How Canadians Reduced, Reused, and Recycled Military Surplus after the Second World War."
Dr. Alex Souchen is the author of War Junk: Munitions Disposal and Postwar Reconstruction in Canada (UBC Press, 2020). His research mainly focuses on the Second World War, Canadian society, munitions production and disposal, and the history of waste and pollution. He received his PhD from the University of Western Ontario in 2016 and is currently a Humanities Instructor at Northern Lakes College and a Postdoctoral Research Fellow at the Royal Military College of Canada. You can follow him on Twitter: https://twitter.com/AlexSouchen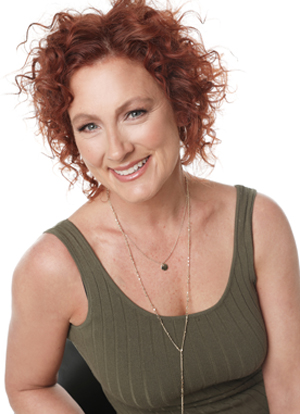 January 12, 2022 
Jennifer Matthews

Jennifer Matthews is currently the CEO of Better Business Bureau Serving Western Ontario, located in London, Ontario. A graduate of the University of Waterloo (English Literature and Applied Studies), Jennifer spent 17 years establishing and growing a strong retail business in London before changing career paths to follow her passion for the arts. In 2019, she took on the role of Communications Manager at the Grand Theatre in London, until joining the BBB in July of 2021.