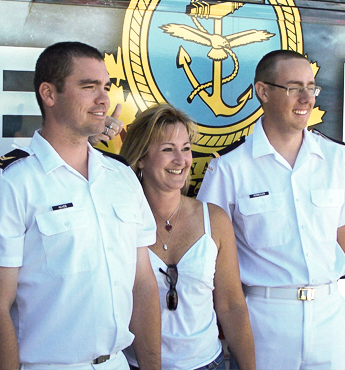 What is the Garrison
Community Council?
The GCC is a citizen-based initiative bringing together interested individuals from the community and organizations to build a greater understanding of the Canadian Forces through engagement and participation with the local military community.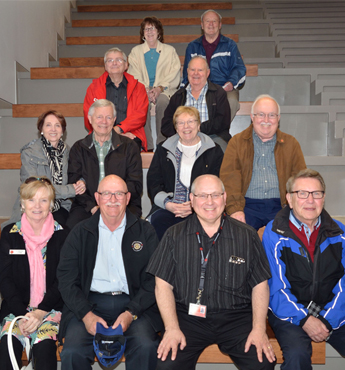 Who Can Participate?
All Of Us!
The Garrison Community Council is open to any individual, or organization representative wishing to participate in any activity to raise awareness of and support for the local military community - past and present.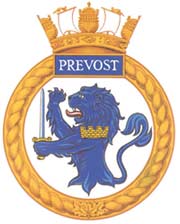 HMCS Prevost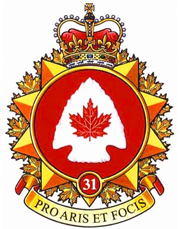 31 Canadian Brigade Group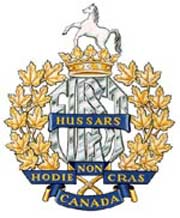 1st Hussars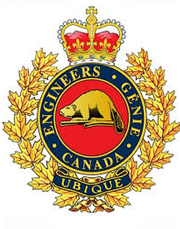 31 Combat Engineers (The Elgins)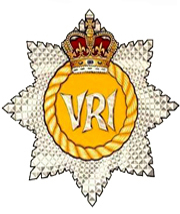 4th Battalion
The Royal Canadian Regiment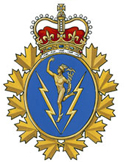 31 Signal Detachment London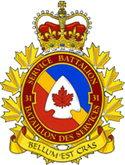 31 Service Battalion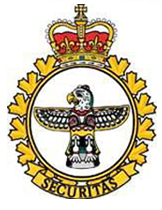 31 Military Police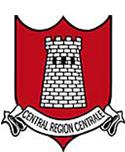 Regional Cadet Support Unit